WWE or World Wrestling Entertainment is an American wrestling and entertainment company which is generally known for it's Professional Wrestling department. However, other than Pro Wrestling, WWE also plays a major role in other prominent areas such as movies, real estates and several other business ventures. 
The current CEO and Chairman of WWE, Vince McMahon along with his wife Linda McMahon are generally known for paying big amounts to their top superstars and their WWE salaries tend to come in as huge paychecks. With the company offering big money WWE contracts to several top superstars, the question remains how much exactly is WWE salaries in 2019? Well, in the present-day roster, many superstars earn a seven-figure salary, compared to other superstars whose WWE salaries remains in the six-figure range.
Highest Paid WWE Wrestler
Current WWE Universal Champion, Brock Lesnar currently leads the way when it comes to WWE salaries, as 'The Beast Incarnate' bags huge bonuses for every main event appearances and also earns the biggest amount of base salary. According to a report, Brock Lesnar's new WWE contract sees him earn an astonishing $12 million on a yearly basis and his main event bonus remains $500,000 per appearance.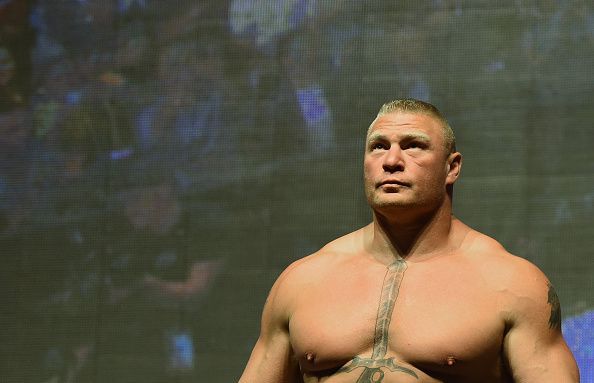 How Much Do WWE Wrestlers Get Paid
Apart from Brock Lesnar's astonishing $12 million yearly WWE salary, 16-time WWE World Champion, John Cena also tends to earn a huge paycheck, as well. Despite currently being a part-timer in WWE, Cena earns a total of $8.5 million per year. Much like Brock Lesnar, John Cena also bags a total of $500,000 per main event appearance and gets a total of 5% from all his insane amount of merchandise sales.
It is also to be noted that WWE COO and part-time superstar, Triple H earning a total of $3.2 millio.
In terms of WWE Divas salary, former Raw Women's Champion and UFC Hall of Famer, Ronda Rousey has been leading the way since mid-2018. The former UFC Champion's WWE Contract makes her the only female superstar to earn a paycheck in millions.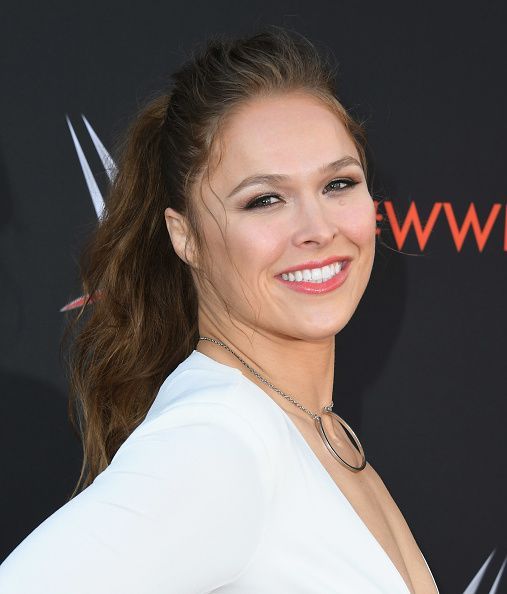 Here is a list of Top 10 Mens WWE Superstars salary
Brock Lesnar – $12million
John Cena – $8.5million
Roman Reigns – $5million
Randy Orton – $4.5million
AJ Styles – $3.5million
Seth Rollins – $3million
The Miz – $2.5million
The Undertaker – $2.5million
Dean Ambrose – $2million
Kevin Owens – $2million
Here is a list of Top 10 Female WWE superstars salary
Ronda Rousey – $1.5million
Charlotte Flair – $550,000
Nikki Bella – $350,000
Alexa Bliss – $350,000
Mickie James – $300,000
Brie Bella – $300,000
Natalya – $300,000
Asuka – $250,000
Becky Lynch – $250,000
Dana Brooke – $200,000